Christmas at the Amager Museum / Christmas Market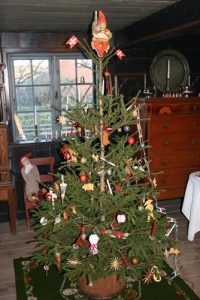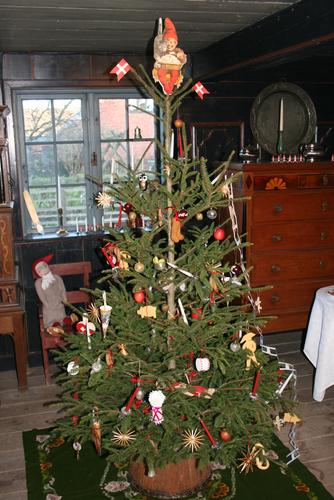 At the Amager Museum you can come to a cozy Christmas market, where the good Christmas atmosphere is top notch. We have filled Nordgård with a lot of exciting Christmas items for all tastes. There are Christmas items, elves, handicrafts, homemade jams and honey.
Also get your own honey heart decorated with a name on it.
Go for the scent in the summer kitchen, where homemade apple slices are baked like in great-grandmother's time.
Date: 20-21. and 27.-28. November 2021
TICKET PRICE: DKK 50
Read more here: https://www.museumamager.dk/index.php?id=137